DATA SHEET
Genre
:sports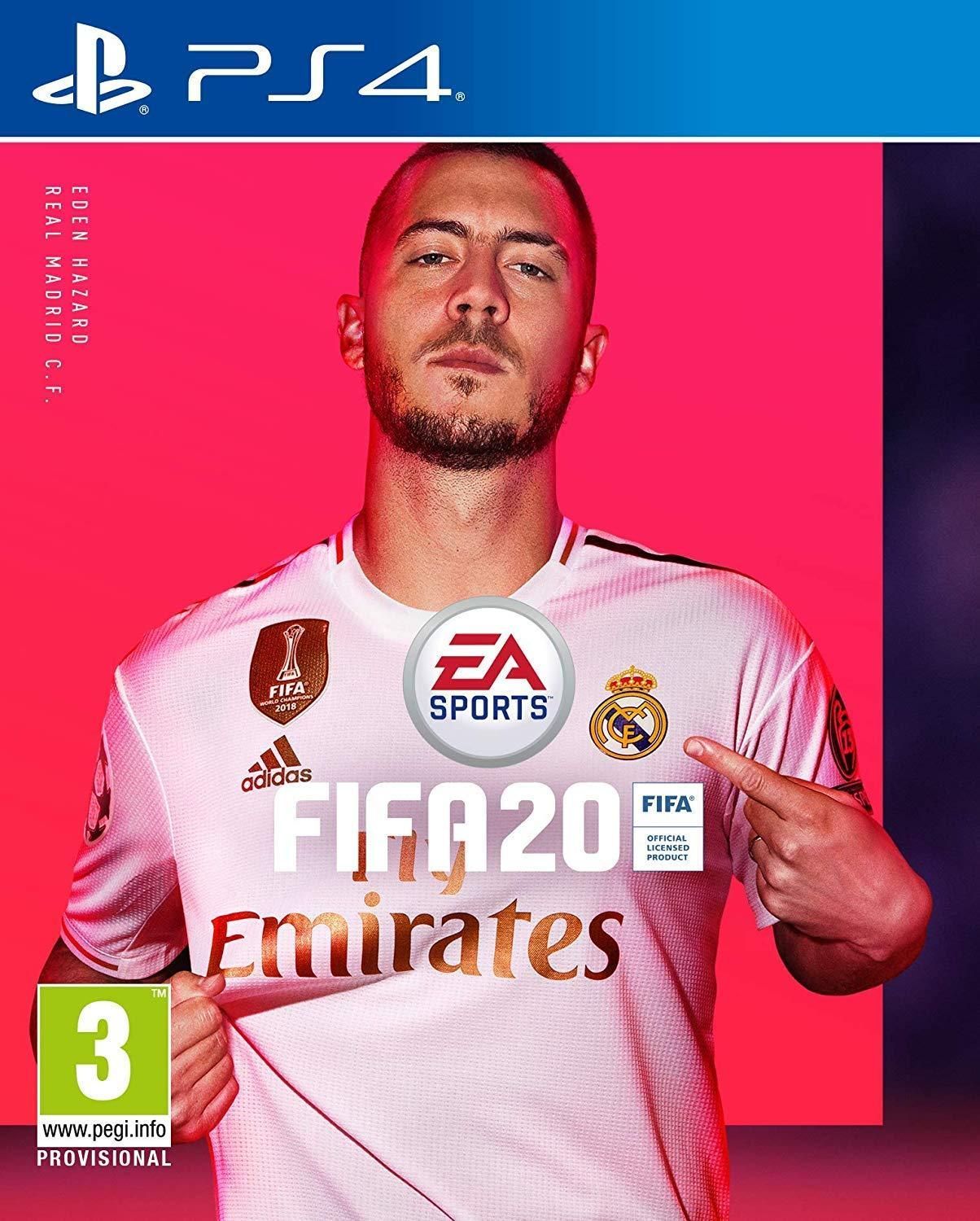 Game type
:the game gives you the option to play 11 soccer and indoor soccer games in different game modes such as ultimate team, career mode, volta and many more.
Developer
:EA SPORTS
Initial release date
:24 september 2019
Platforms
:Play Station 4/XBOX ONE/Nintendo Switch/Microsoft Windows
PEGI
:this game is PEGI 3
Mode
:single player/multiplayer/online/competitive
Plot
:this game doesn't have an argument.
Main characters
:this game doesn't have main characters.
Hotpoints
:the game modes are much better than other years and is better that PES.
Weakness
:We don't have servers in Spain, there are absurd bugs, players don't shoot straight with their heads and there is handicap (the game helps the worst player/team).
Veredict
:It's a good game,but it's being heavily compromised by the servers, but I still recommend playing it.