HOLLOW KNIGHT
Genre: It's a fantasy game that takes place in the forsaken kingdom of Hallownest.
Game type: It's a metroidvania platformer
Developers: Team Cherry
Initial release date: This game was officially released in February 27th, 2017
Platforms: This game is available on

PlayStation 4, Nintendo Switch, Xbox One, macOS, GNU/Linux, Microsoft Windows, Mac OS and Wii U
PEGI: Hollow Knight is rated PEGI 7

for mild violence to fantasy characters and pictures or sounds likely to be scary to young children.
Mode: Single-player
Composer: Christopher Larkin composed and performed the entire soundtrack of the game.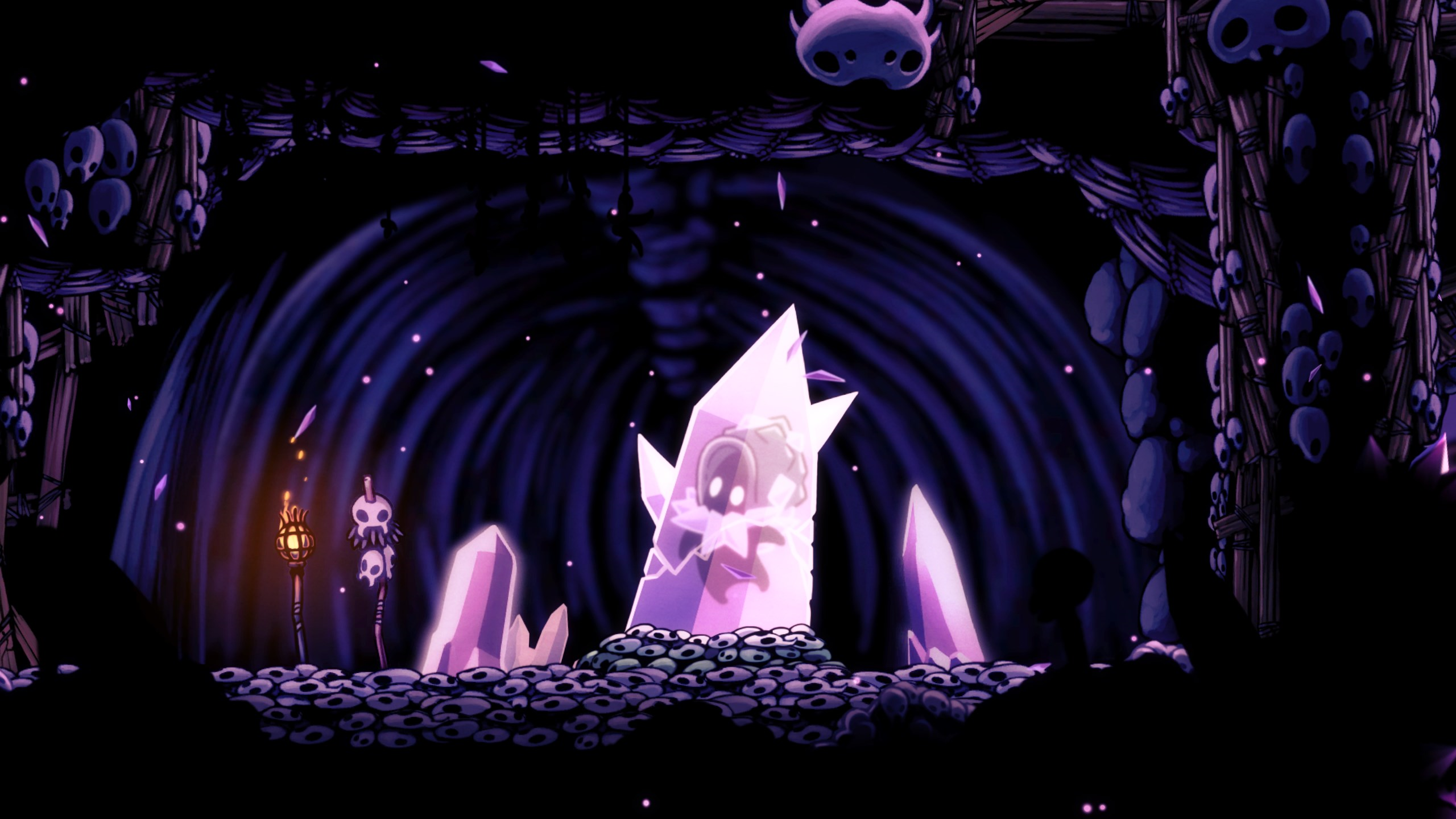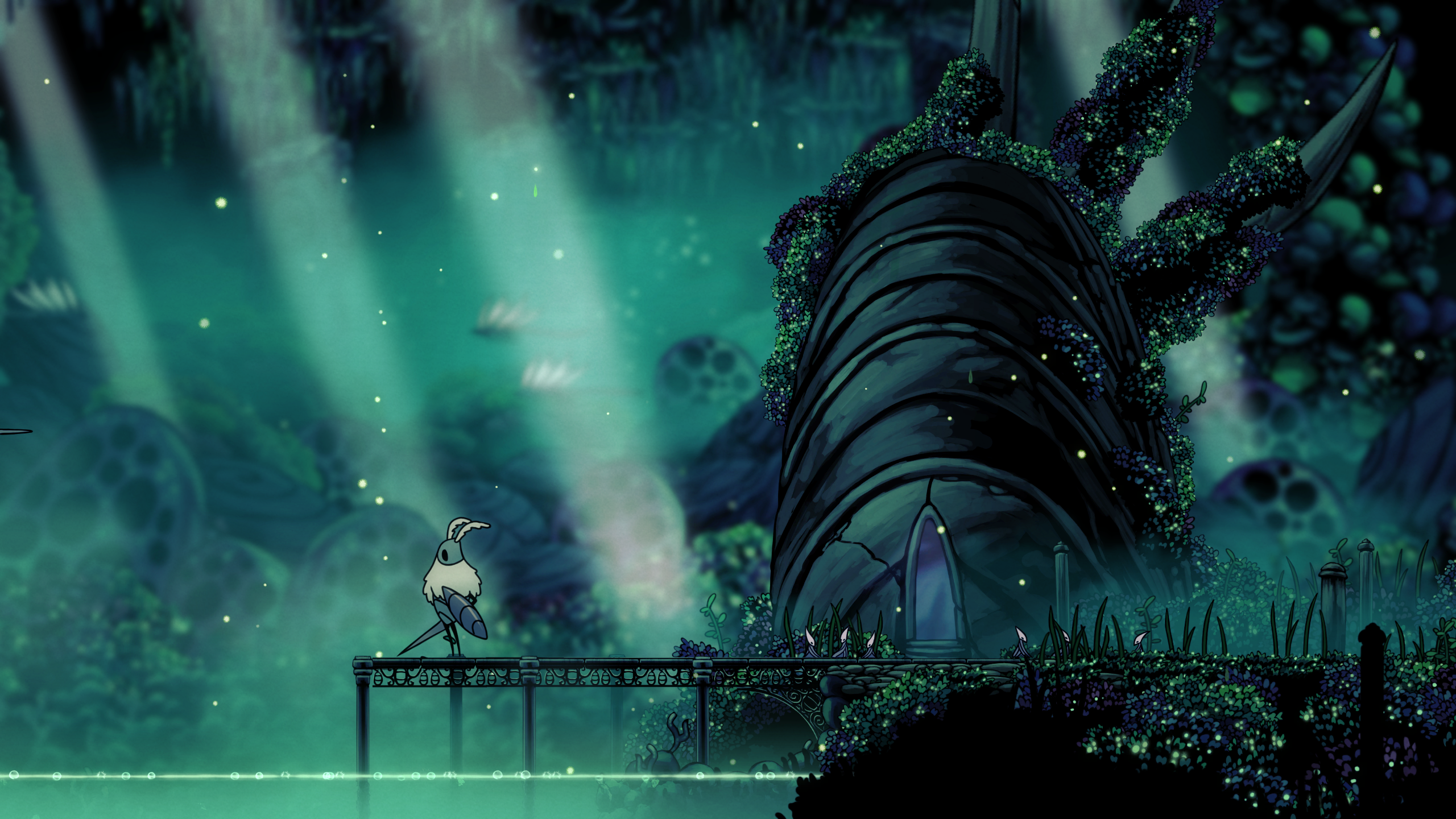 Plot: The main character wanders around a vast forsaken underground kingdom inhabited by bugs of all sorts. This kingdom has been attacked by a mysterious infection, that made its inhabitants go crazy. The protagonist will face dangerous foes and follow intricate paths in order to find the origin of the infection and erradicate it.
Main characters: The unnamed vessel
Hot points: It has a lot of hidden places to explore and a good amount of hours of gameplay. It has a really well-settled ambience and tons of hidden emblematic places and characters.
Weaknesses: The player will get lost and often stuck as well, not knowing where to go to enter the next area.
Sales: More than 3 million copies until one year ago
Verdict: I find it to be a really unique and entretaining game, and i will be definitely getting the sequel, Hollow Knight Silksong, that'll be coming out soon