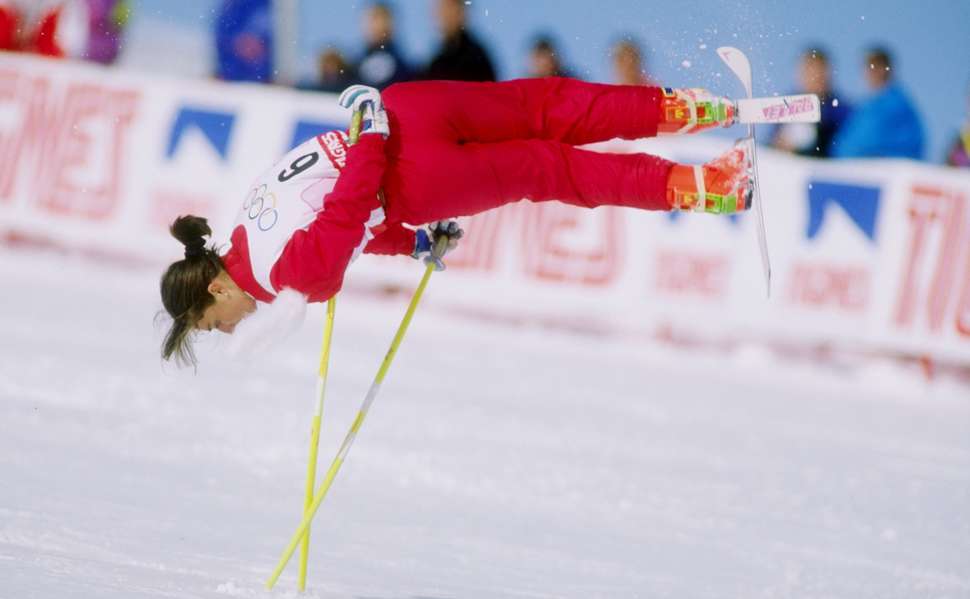 SKY BALLET RULES
Simply known as Ballet, involved a choreographed routine of somersaults, rolls, leg crosses, jumps and spins performed on a gentle slope. Later on the routine was performed with music for 90 seconds. There were also couple's ballet competitions, a variation of ballet where two people performed tricks that included not only spins, jumps and leg crosses, but also lifts and synchronized movements.
Object of the game:
With this sport, the people which participate, looks for the perfection of its steps to get the maximum score. And so become someone recognized, because as happens in many sports do not have the reward they deserve for their efforts, as it is a sport of the most complicated and disciplined.
Winning the game:
In this sport, at the end of the choreography of all the participants, some judges give their opinion based on a score, and whoever gets the most points from the jury wins the meeting.